Fun things to do in New Bern, NC
Colony Village Apartments are located in New Bern, NC. Our community is on Brunswick Ave. We are only minutes from Craven Community College and Carolina East Medical Center.
Our community offers 1, 2, and 3-bedroom apartment homes. For the activity enthusiast, we offer a sparkling swimming pool with a sundeck, playground area, dog park, and more!
TOP 5 THINGS TO DO IN NEW BERN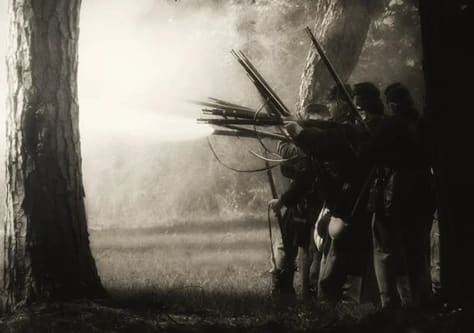 The museum has 2 permanent exhibits, which are "Face to Face: Civil War Sketches and Stories" and "Guion Gallery-Treasures from the Attic". The first exhibit is from the viewpoint of African American Confederates, Union soldiers, and women caught between the north and the south. It displays artifacts from the Battle of New Bern and other artifacts from that time. The Guion Gallery is named after Bess Guion and displays an original collection of decorative arts.
You should stop by the North Carolina History Center! This museum is unique in that it has rotating exhibits, waterfront dining and shopping, rare artifacts, and interactive historical activities. They also have several historical buildings on the property, such as the Dixon House, Stanly House, and the Hay House. Stop in today!
529 S Front Street New Bern, NC 28562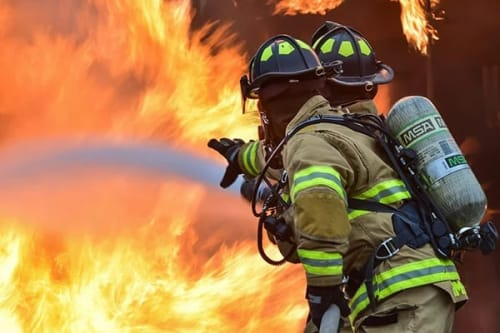 The New Bern Firemen's Museum was established in 1955 and wants to create a unique experience while preserving the history of firefighting in New Bern.
When visiting you will get to see the history of the Atlantic Hook and Ladder Company and the New Bern Steam Fire Engine Company No. 1. You will also learn about the Great Fire of 1922 which almost left the whole city in ruin. The museum also features interactive hands-on exhibits and a large collection of authentic memorabilia.
420 Broad Street New Bern, NC 28560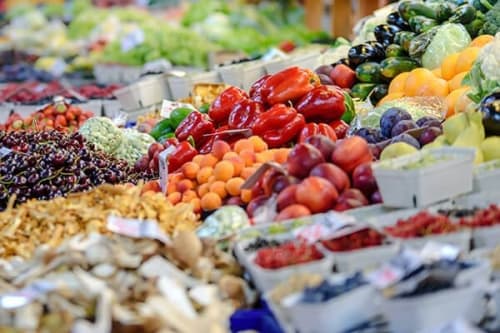 The New Bern Farmer's Market is a great place to get fresh produce. The feature several different vendors who have farm fresh food, hand crafted goods such as lotions and soaps, baked goods, wine and other specialty items such as authors and flag makers.
The Farmer's Market has been in operation for over 20 years and now accepts EBT/Snap! Stop in today to get fresh produce, some local wine, and make sure to get some locally made soaps and lotions as well!
421 S Front Street New Bern, NC 28560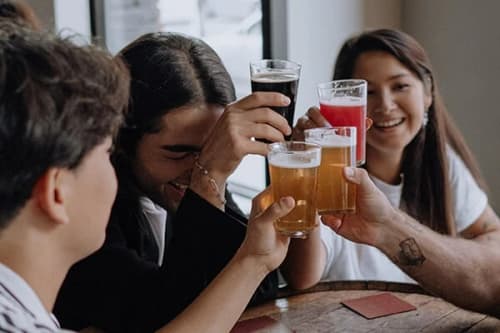 Brewery 99 is a popular local brewery located in Downtown New Bern. They are a smaller brewery that opened in 2012 and aim to serve great beer. Visitors comment often on how great the atmosphere and customer service is at the brewery.
When visiting we recommend any of their beers but especially the Smoke Wheat or the Hideout Oatmeal Stout. The Smoke Wheat is made with mesquite smokes malt and the Hideout Oatmeal Stout is the darkest beer on tap with a full-bodied flavor.
417 Broad Street F New Bern, NC 28560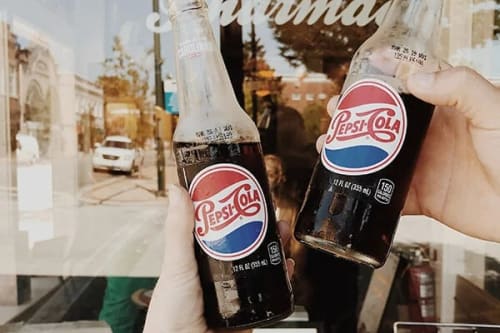 Downtown New Bern is a really special place. Not only is it the birthplace of Pepsi, but it also has several things to do such as shopping, eating out, self guided tours, and several museums.
Downtown has over 25 shops and several to-die-for restaurants. We recommend stopping into Juliette's Boutique on Middle Street and then grabbing a bite to eat at Carolina Grill of New Bern! There are also several places to stay while visiting! Make sure while you are downtown to take a walk down to the waterfront to see what makes New Bern so unique and beautiful.
316 S Front Street New Bern, NC 28563


TOP 5 AMAZING PLACES TO EAT IN NEW BERN
New Bern is home to Craven Community College and has become a driving force in culture, community events and entertainment. This has attracted citizens from many different cultures. As a results, the city's dining scene is an eclectic fusion of local tradition and international flavor. These five must-try restaurants define New Bern's culinary culture, from laid back-bistros and cafes, to innovative food served in luxury settings.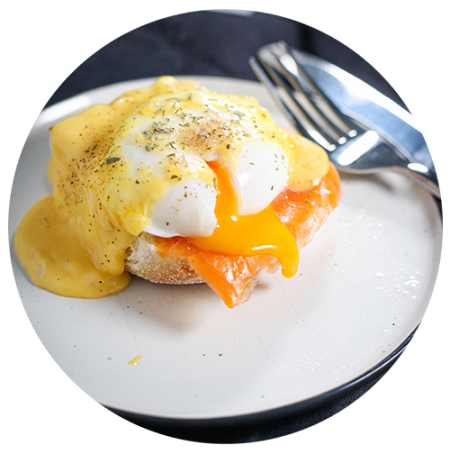 American Restaurant
Persimmons first opened in August 2010 and is locally owned. The restaurant has 3 dining areas, the downstairs great room, a private upstairs dining room, and the outdoor waterfront dining area. Their award-winning chef uses all locally sourced ingredients to create delicious modern cuisine. Persimmons serves brunch, lunch, and dinner. If you are stopping in for brunch, we recommend the Benedict and when you stop by for lunch or dinner, try their Crab Crusted Mahi or the Seared Diver Scallops and Carolina Shrimp. They have vegan, vegetarian, and gluten-free options available upon request.
100 Pollock St New Bern, NC, 28560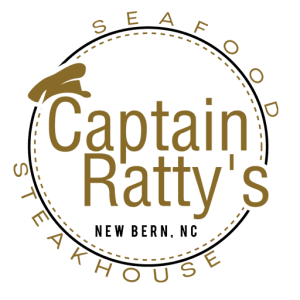 Seafood
Captain Ratty's has been open since 1999 and since opening has won the Reader's Choice Award and the Wine Spectator Award. Stop in today and try their amazing seafood or one of their certified Angus beef steaks! The restaurant serves breakfast, lunch and dinner. For breakfast, we recommend trying their red velvet pancakes or the breakfast sandwich! For lunch, we recommend starting off with the fried green tomatoes and then ordering the crab cake sandwich. For dinner, we recommend starting off with the cannonball shrimp and then ordering the low country boil with a nice glass of white wine. With such high ratings on their review sites, Captain Ratty's is a must try!
202 Middle St New Bern, NC, 28560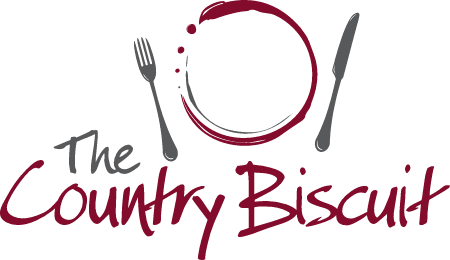 Restaurant, Southern Comfort Food

The Country Biscuit Restaurant has been open for over 40 years and is the original biscuit company of Eastern North Carolina. They serve breakfast and lunch, and it is all fresh and homemade. They have a large menu to choose from featuring option such as the Country Gentleman's Special, Downeast Fish Sandwich, Chicken Fried Steak Biscuit, soups, salads, desserts and more! We recommend the Country Hotcakes for breakfast and BBQ Grilled Chicken for lunch.


809 Broad St New Bern, NC, 28560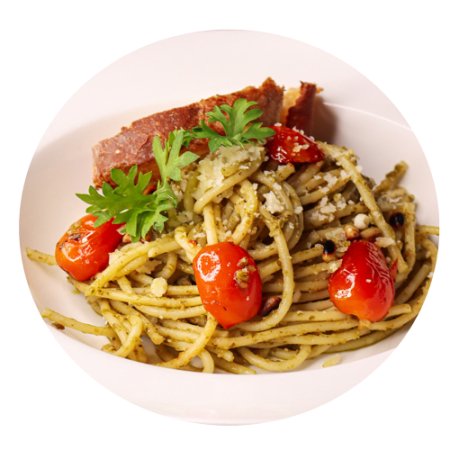 Italian Restaurant
Looking for fresh, authentic Italian food? Then stop into La Casetta. They serve lunch and dinner, as well as catering. When stopping in for lunch, we recommend starting off with the Bruschetta al Pomodoro and then ordering the Spaghetti Ri Cursa for your entree. For dinner, we recommend starting off with the Casereccio and then ordering the Chicken Piccata for your entree. They also have several salads and soups to choose from as well as pizza.


2503 Neuse Blvd New Bern, NC, 28562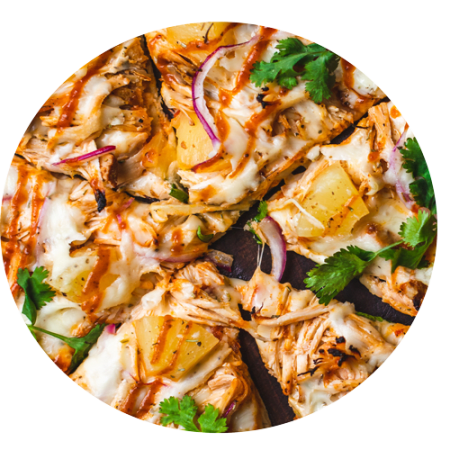 Pizza Restaurant
Savage's Wood Burning Pizzeria first opened in October of 2011 with the goal of serving New York Style Pizza made in a genuine wood brick oven. All salads are made daily in house. They also serve calzones, Stromboli's, subs, wraps, and appetizers. We recommend starting out with the jumbo buffalo wings and then ordering the California Dreaming pizza for your entree! Check them out today to see why they have such great reviews on Google, Facebook, and Yelp!


303 Metcalf St New Bern, NC, 28560